I would like to acknowledge the traditional custodians of the land I live and practice on. The Gadigal peoples of the Eora Nation. I acknowledge their continuous connection to the land and waters and pay respects to Elders past and present. Always was, always will be.








Tiarna Herczeg

'NGADIKU' Koskela 28/07/2022
Sucker Shop July 2022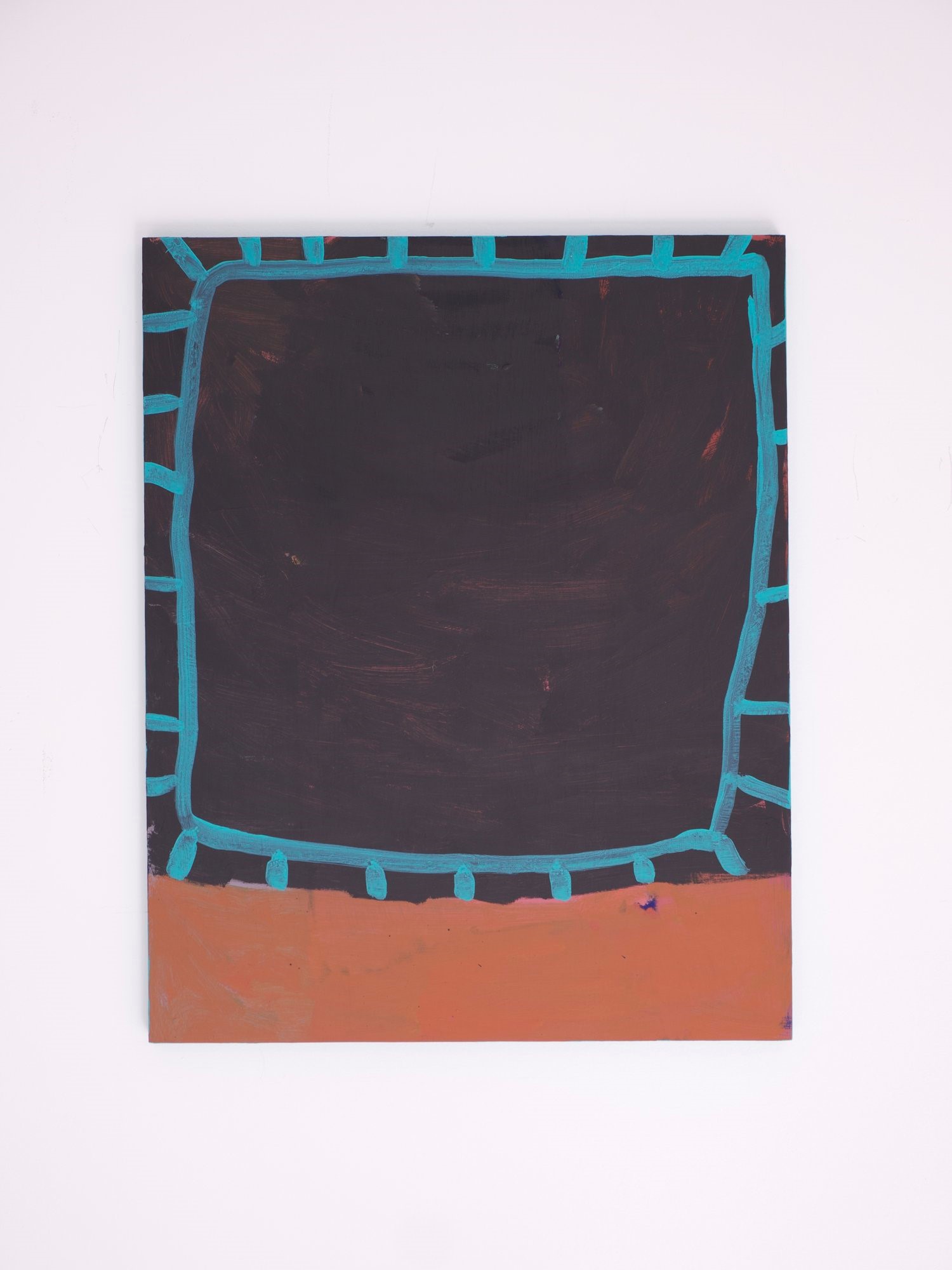 JUWA HAKE June 25TH solo show.
---
" COLOUR STORY" GINGER FINCH
---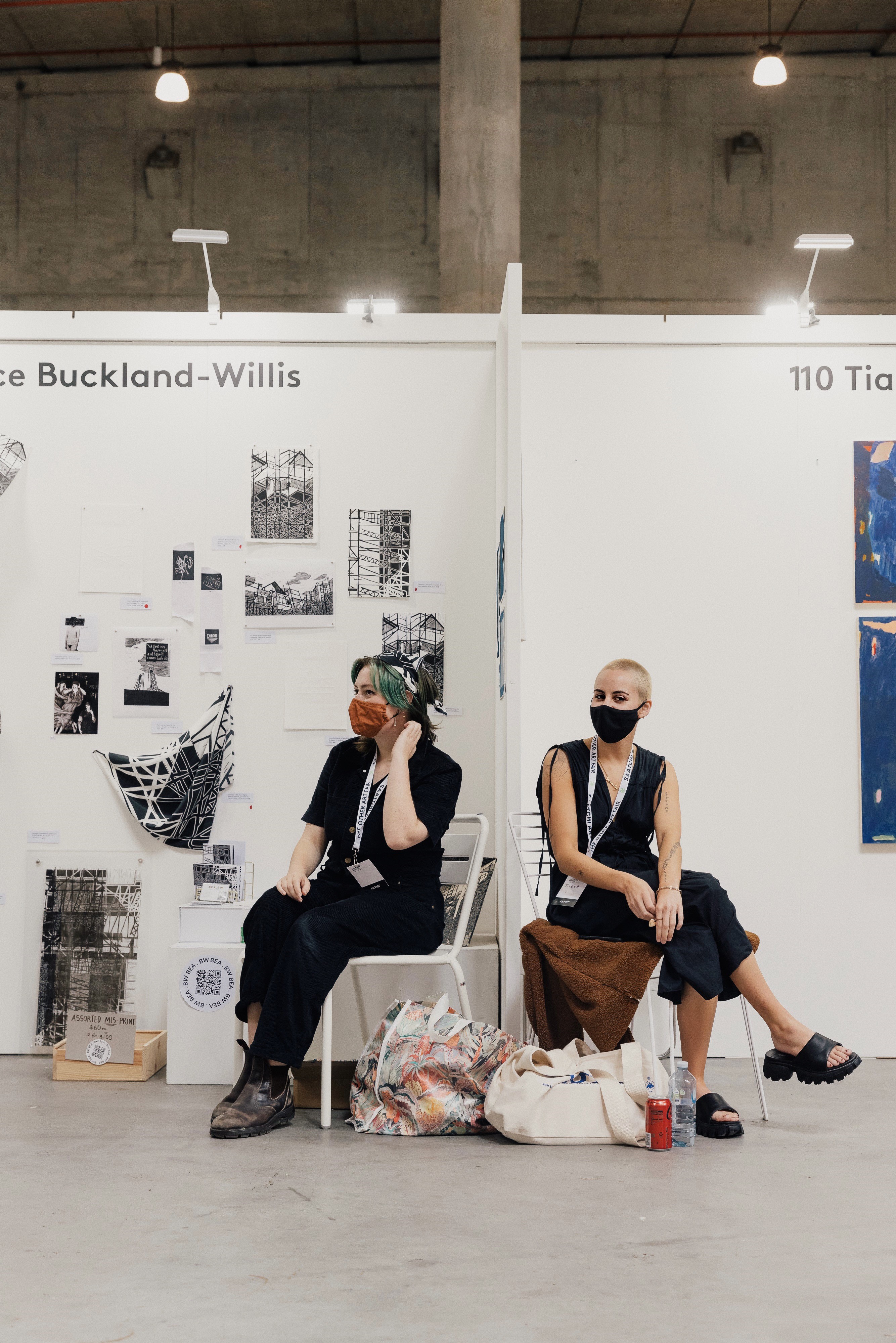 THE OTHER ART FAIR 2021, SYDNEY
---
Solo exhibition " Jana bayan buku dungan ngayu bawajin", Airspace Projects, Marrickville, 2204, Sydney, April 2021.
---
First Nations Art Curator for Sydney based publication, Soft Stir, 2021.
---
Tiny Art Project. Group show raising funds for Papua New Guinea, Stirrup Gallery, November 2021.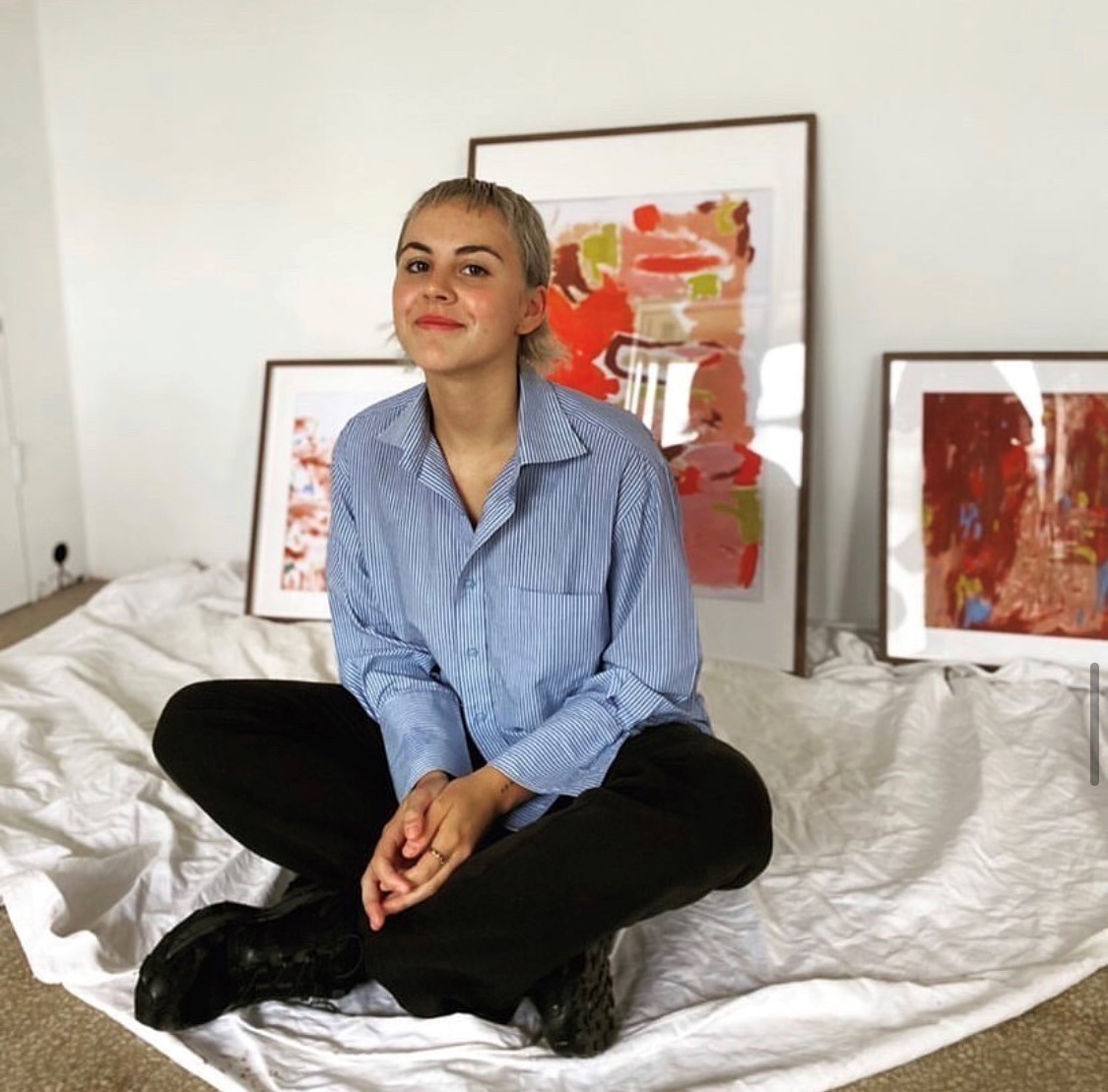 Nano Gallery, group show " To Tend To", March 2021.
aMBUSH Gallery Vic Kambri " While you were sleeping Volume 2"
Abstracts Trio show, Michael Reid Contemporary Northern beaches, March 2022.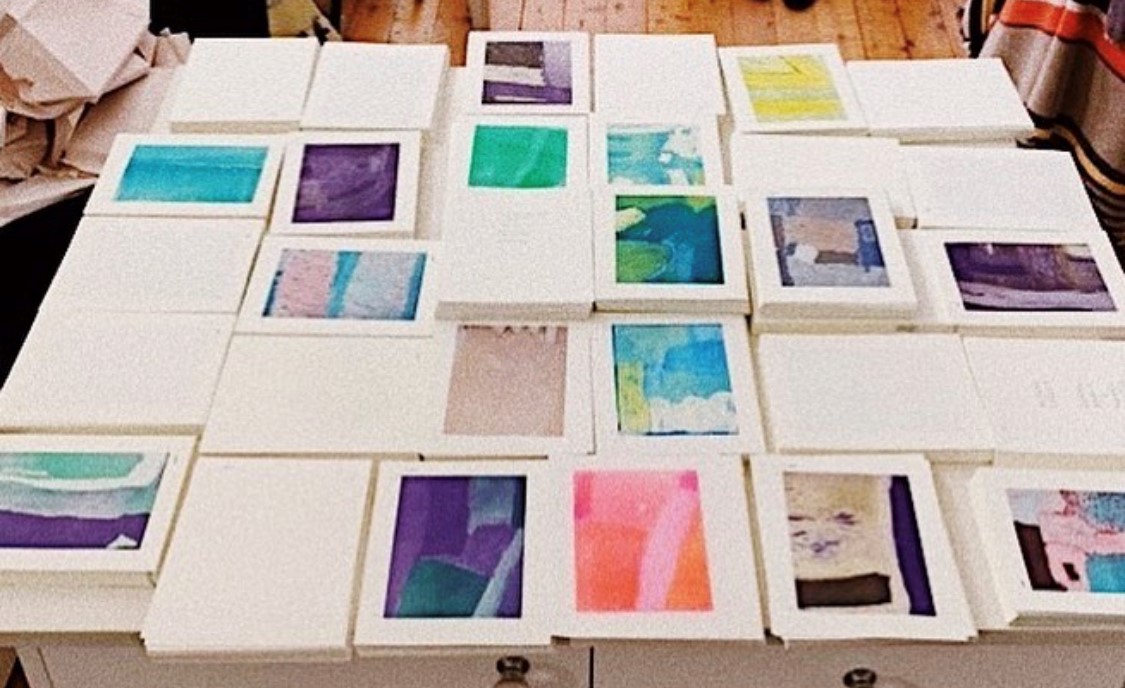 Collaboration with Gemma Banks (Designer) , March 19th Melbourne Art book fair, National Gallery of Victoria. 2022
Brunswick Street Gallery June 2022 Group show " Dont be a stranger"


---
Sed Faucibus Condim, Cras Gravida, Pellente