About:

Tiarna Herczeg (she/her) is a proud Kuku Yalanji and Hungarian artist living on Gadigal lands. Their mob's land runs along the east coast of far north Queensland and includes the land and waters between Port Douglas and just south of Cooktown. Kuku Yalanji Country is tropical, rainforest country.
Herczeg's work is often understood with a comprehension of Indigenous, non-western maps. Maps that follow paths, Songlines and significant places. Her practice is intuitive and instinctive as she paints often without a direct idea, rather uses her practice as a ritual for connecting to Country. Herczeg's approach to painting also comes from a sense of urgency regarding her spiritual and cultural identity.
She works to disconnect from the idea of 'painting' and instead taps into her spirituality, losing the fear of painting a perfect artwork. This fearlessness shows in loose, large, gestural brush strokes with vibrant acrylic colors and organic compositions highlighting the familiarity, richness and vitality of Country. There is a spiritual exchange of energy between Tiarna and her work. Tiarna listens and opens up to be guided by cultural intuition. Leaving her own sacred depiction of Country that cannot be told by anyone else.
Represented by: Curatorial and Co, Woolloomooloo, Sydney.
CV

Education:
2023-2024: Certificate IV Marketing and Communications. TAFE NSW.
2021-2022: Bachelor of Fine arts The National Art School.
2018-2020: Bachelor of Laws and Arts, Majoring social justice. Macquarie University.
Professional experience:
Retail Host , MECCA brands.
December 2021- March 2022:

First Nations curator, Soft Stir Magazine
Artistic director, Bizarro: Mode festival
December 2021- February 2022:

Intern Marketing , Unilever
First Nations Social worker, Department of Communities and Justice. Mount Druitt
Exhibitions:
Curatorial and Co- Darlings Exhibition, December 2023
RM Williams- November 2023
The Design Files, October 2023
Sydney Contemporary , September 2023
Curatorial and Co, "Wungariji" Solo show Feb 2023.
Cement Fondu, " Kadabal Bangkarr" solo show, Oct- Dec 2022
Koskela, " Ngadiku" solo show, September 2022.
Craft Victoria, " Into the everywhen" group show July 2022.
Hake house of Art, " JUWA" solo show, June 2022.
Brunswick Street Gallery, " Don't be a stranger" group exhibition, June 2022.
aMBUSH Gallery, " While you were sleeping", group show, May 2022
Ginger Finch ACT, " Colour story" group show , April 2022.
Michael Reid Northern Beaches, " Trio" group show March 2022.
The Other Art fair, Dec 2021.
Airspace projects, " Jana bayan buku dungan nagyu bawajin"solo show , April 2021.
Gaffa Gallery, " Urns of 2020" December 2020.
Commissions and collaborations:
Suk workwear collaboration 2024.
Double rug collaboration 2024.
Soy clay collaboration, June 2023.
koskela x Charter Hall project Sydney " Maku Wunkun" March 2023.
Mode festival , Bizzarro, Artistic director June 2022.
Soft Stir, First Nations curator , Feb 2022.
Reach out Australia, design commissions, Jan-July 2022.
UNSW design, commission, Jan 2022.
As featured in :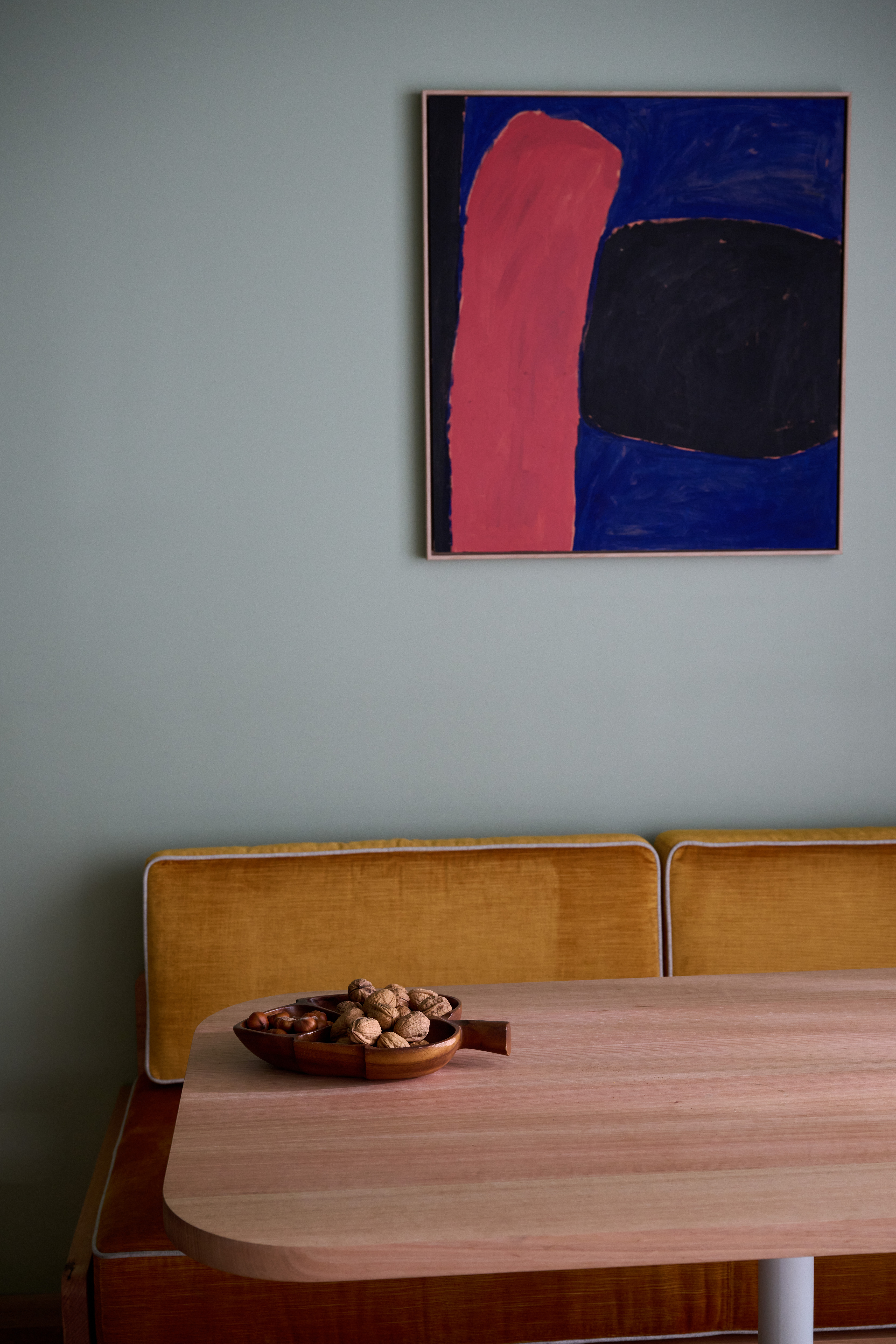 Contact
Tiarnaherczeg@gmail.com
For all artwork and commission inquiries please contact Curatorial and Co:
Email:
hello@curatorialandco.com
Phone: +61 2 9318 1728